ROAMING SOCIAL PHOTOGRAPHER
+ GIFOGRAPHER
ROAMING SOCIAL PHOTOGRAPHER
POP photographers are some of the most experienced in the business. A one-stop source nationwide network of specialty photography for any occasion. Capture memorable images that tell stories from start to finish and make them instantly shareable on social media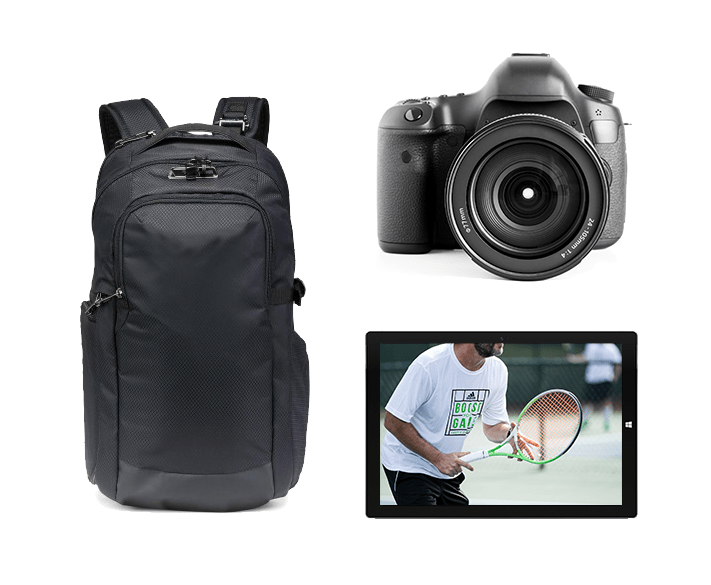 A one stop source for event photography needs.
We hand pick from a nationwide network of top talent for any occasion.
SOLO OR STREET TEAMS

Take the booth out of the photo booth with our roaming social GIFographer. Get full event coverage and increase social engagement with dynamic on-the-go, instantly shareable GIFS. Now with instant mobile printing and contesting mode.​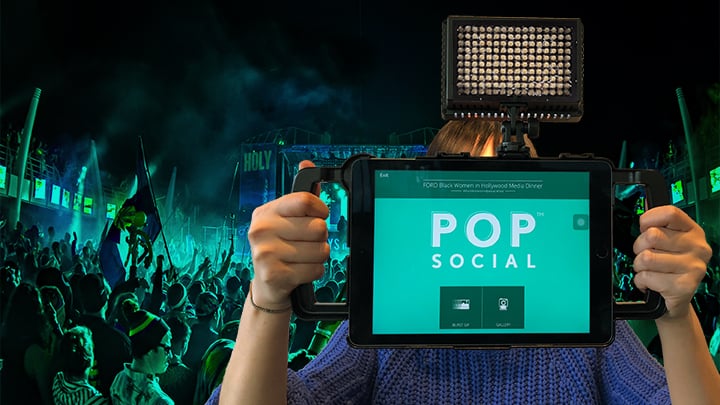 Content is captured and optimized for social in under 30 seconds.
Commercial quality attention to detail. From design, production and execution.
Opt to track social stats and see just how many impressions your brand makes.
Brand your content with custom filters, animated graphics and logos and more.