CREATE. BRAND. SOCIALIZE.
POP creatively concepts, directs and executes the perfect stage to showcase your brand.
Virtual conferences, Interactive Workshops, Digital Press Review, Product Launches, Virtual Tours, Services Announcements, Social Campaigns and more…
PHOTO & VIDEO
EXPERIENCES
Studio quality lighting, customizable builds and user experience for socially integrated fun.
Ready made looks. We did the work so you don't have to.
Combine tomorrow's experiential technology with today's relevant social strategy. 
Our creative team can help design, curate and execute the perfect stage in any digital and physical space.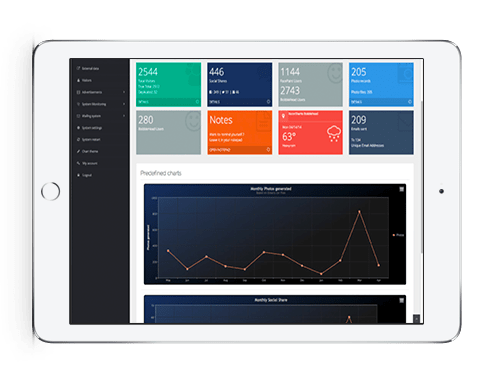 Listen. Engage. Analyze. Repeat. Your audience and their needs are constantly changing. Choose to utilize our Social Metrics Dashboard to capture and host a wide range of key metrics including Social Amplification Tracking, Personal Data, Surveying, Audience Measurement, User-Generated Contact and more.