EVENT PHOTO SHARING. REVOLUTIONIZED.​​
Automated instant photo delivery technology like you've never seen before. Send professionally shot images to guests' phones. Over and over again. Data collection and printing add-on available.​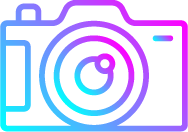 A professional POProaming photographer takes photos of attendees. Our software uses a biometric algorithm to detect guests' images.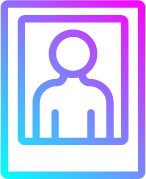 Guests register via QR code or with the photographer one time by providing their phone number or email depending on where they want to receive their photos.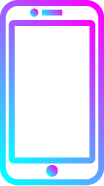 A link to their own private gallery is instantly shared. This gallery updates during the event with each photo they appear in. Branded photos can instantly be shared via social media.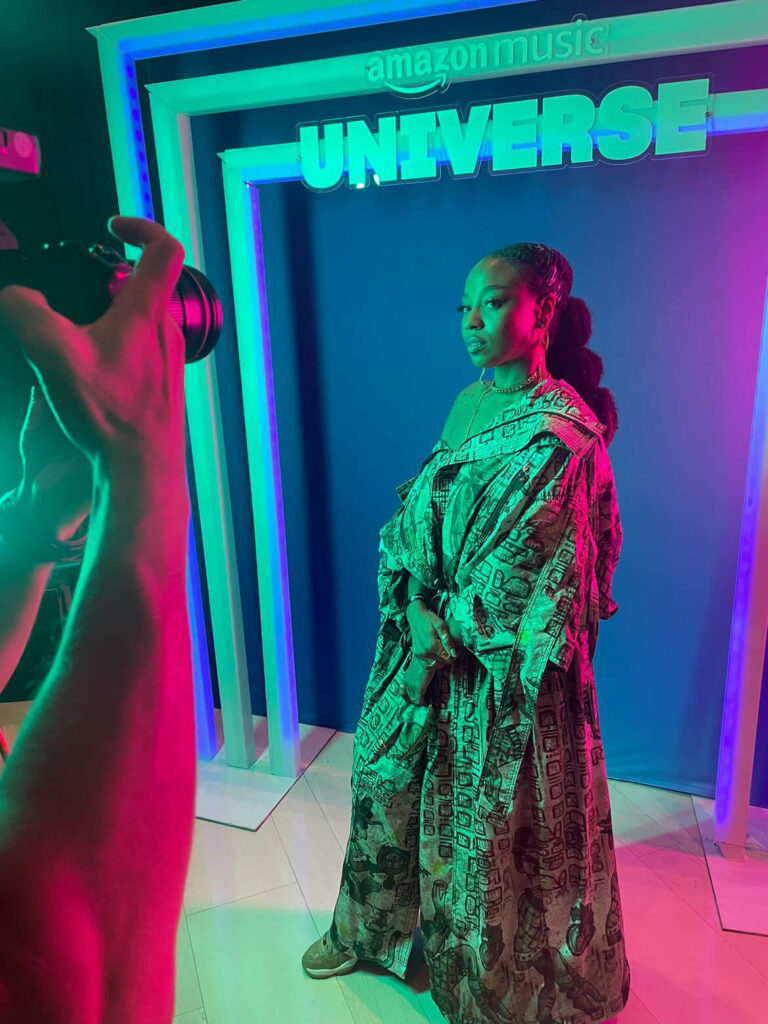 Individual Branded Microsite
BRANDED FUN THAT WORKS. INSTANTLY.
Of users view their photo gallery
during the event
Events have used our photo
delivery technology
ROAMING SOCIAL PHOTOGRAPHER
+ GIFOGRAPHER
A one stop source for event photography needs.
We hand pick from a nationwide network of top talent for any occasion.
SOLO OR STREET TEAMS

Take the booth out of the photo booth with our roaming social GIFographer. Get full event coverage and increase social engagement with dynamic on-the-go, instantly shareable GIFS. Now with instant mobile printing and contesting mode.​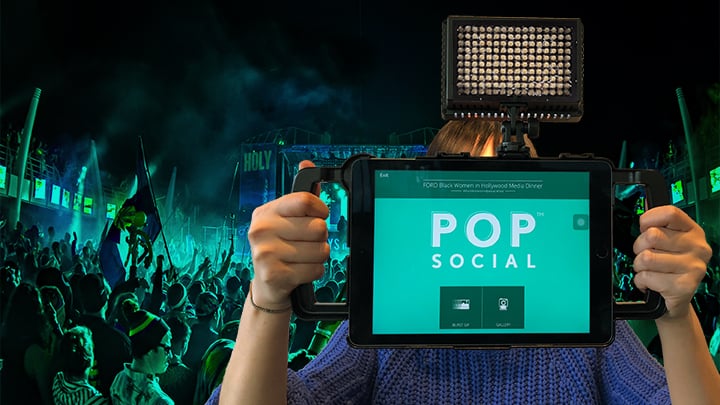 Content is captured and optimized for social in under 30 seconds.
Commercial quality attention to detail. From design, production and execution.
Opt to track social stats and see just how many impressions your brand makes.
Brand your content with custom filters, animated graphics and logos and more.