CREATE. EXPERIENCE.
SOCIALIZE.
​Create cinematic video portraits with highly
stylized, pre-scripted video treatments,
live art direction and optimization for instant sharing.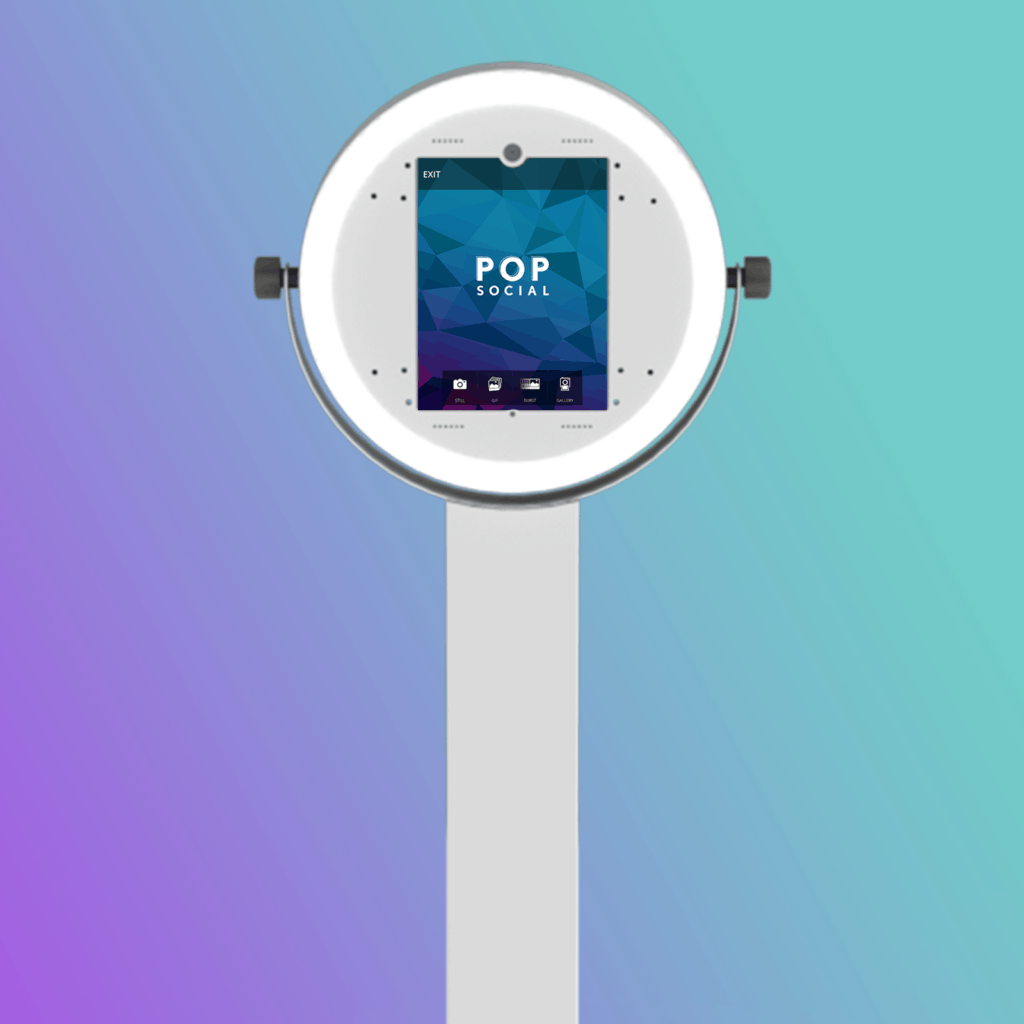 A standalone kiosk for events and permanent or temporary venue installations.
Set up the perfect group capture moment for influencers, corporate and sports teams, event guests and more.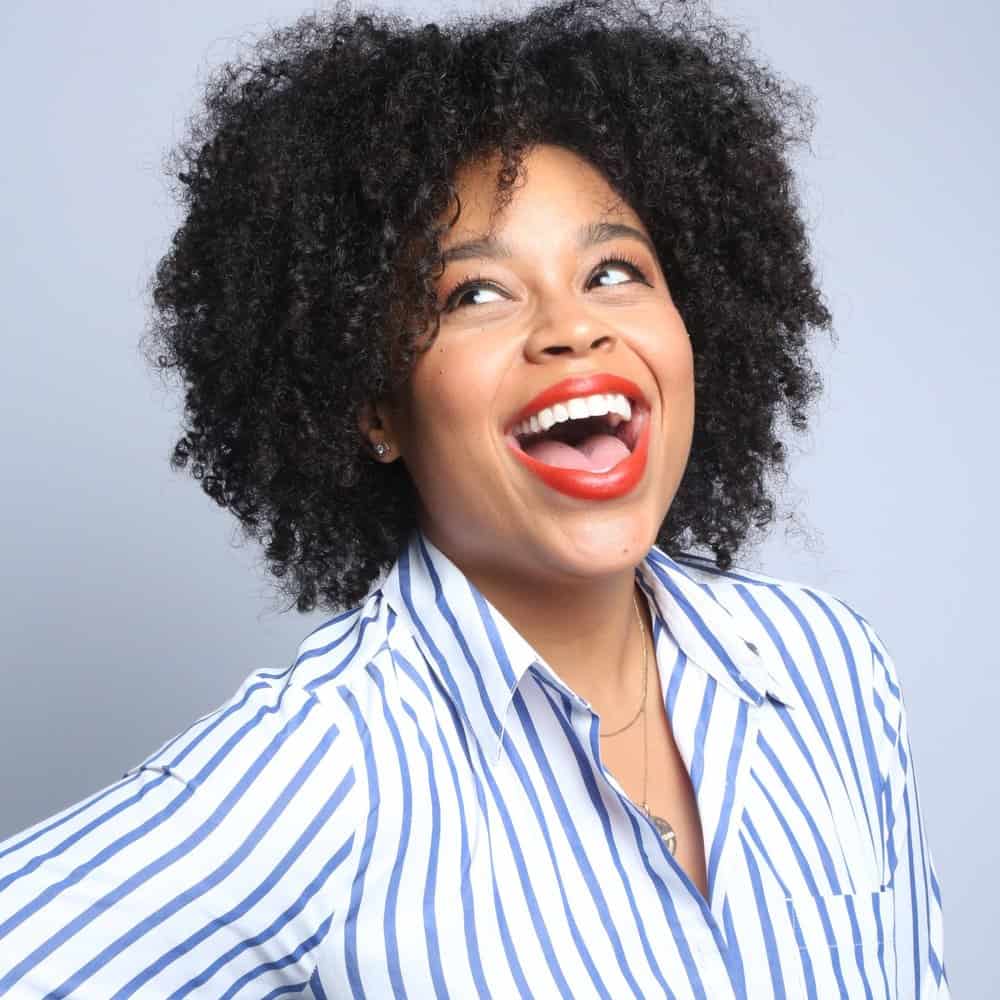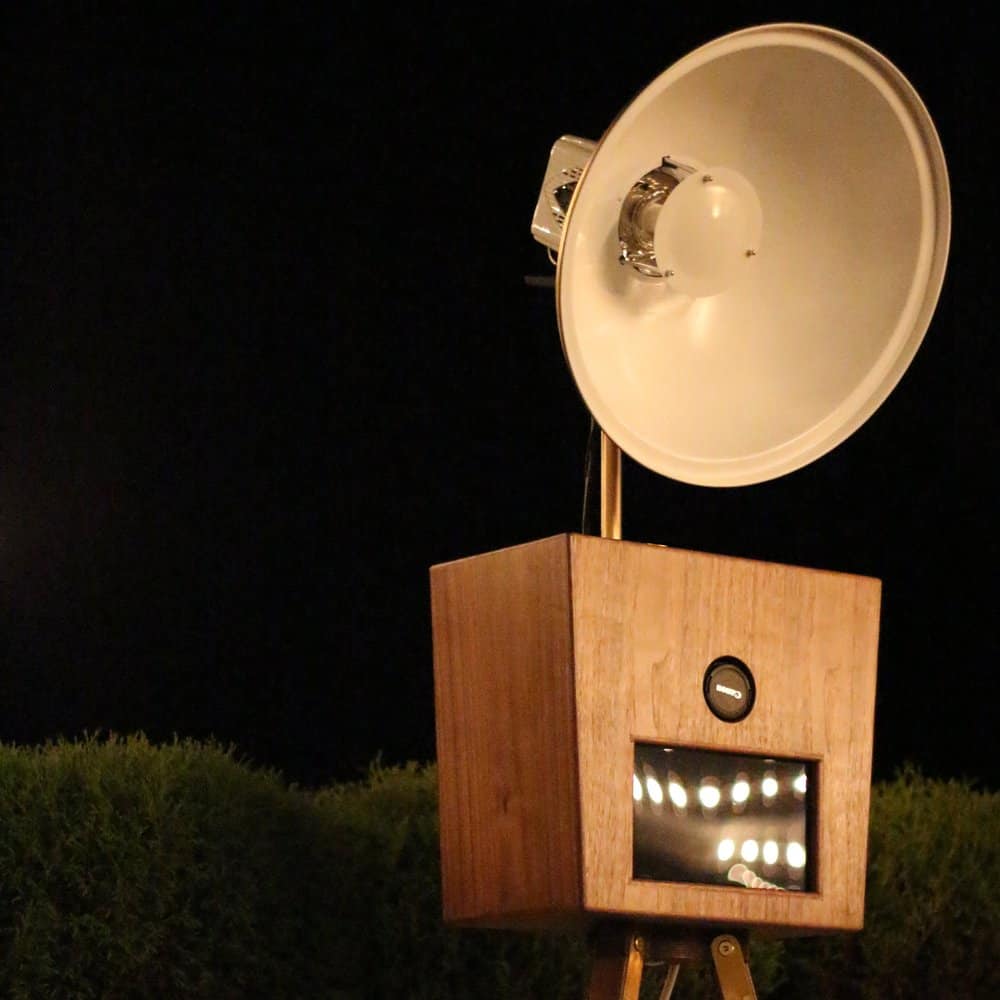 Select from several models of DSLR camera booths for a crystal clear photo output.
Take the booth out of the photo booth with one or several POP Roaming GIF-graphers to shoot dynamic on-the-go, instantly shareable GIFS.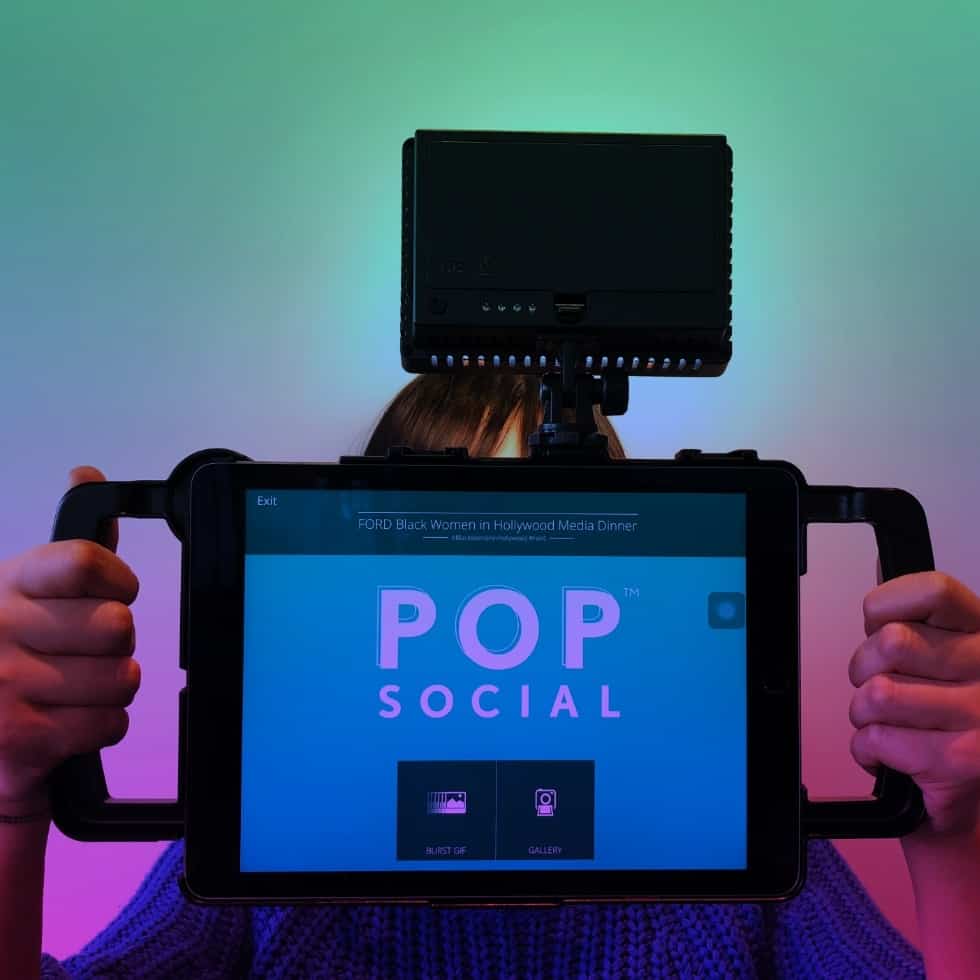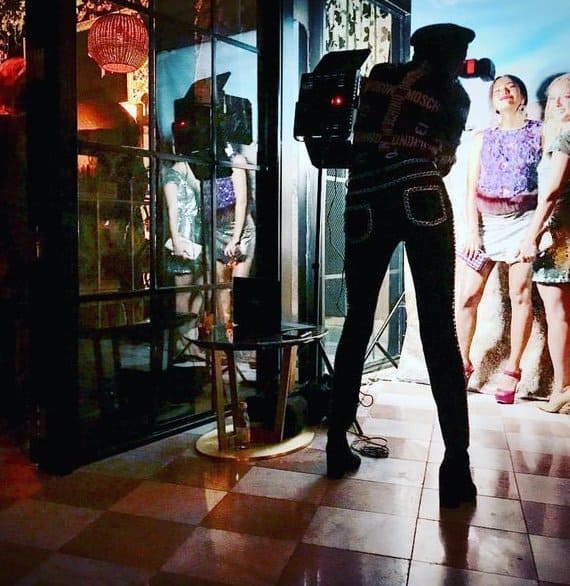 Get magazine quality images with an editorial style fashion shoot at your next event. A professional photographer engages and art directs guests to capture the perfect moment. The ultimate VIP treatment.
Create dynamic GIFS that capture a single moment in time. Add in layers of motion
graphics for even more visual impact.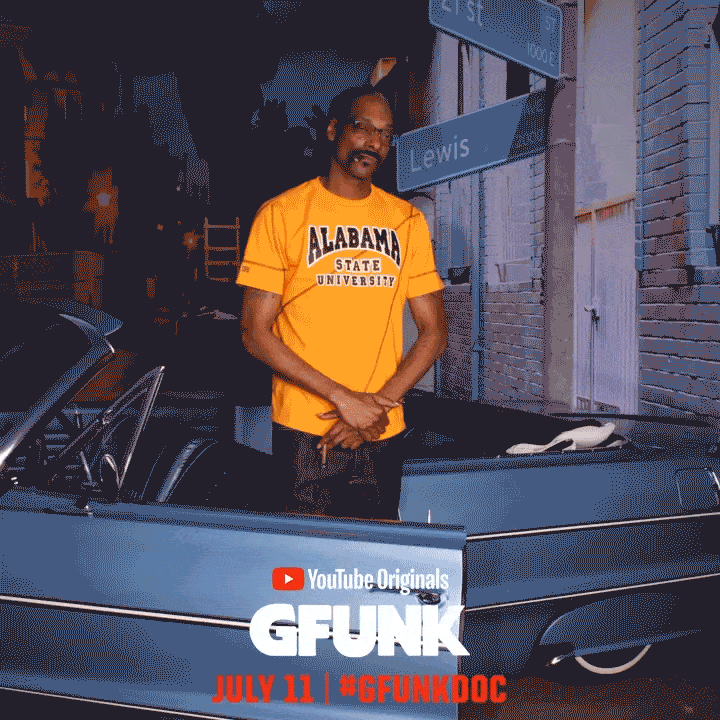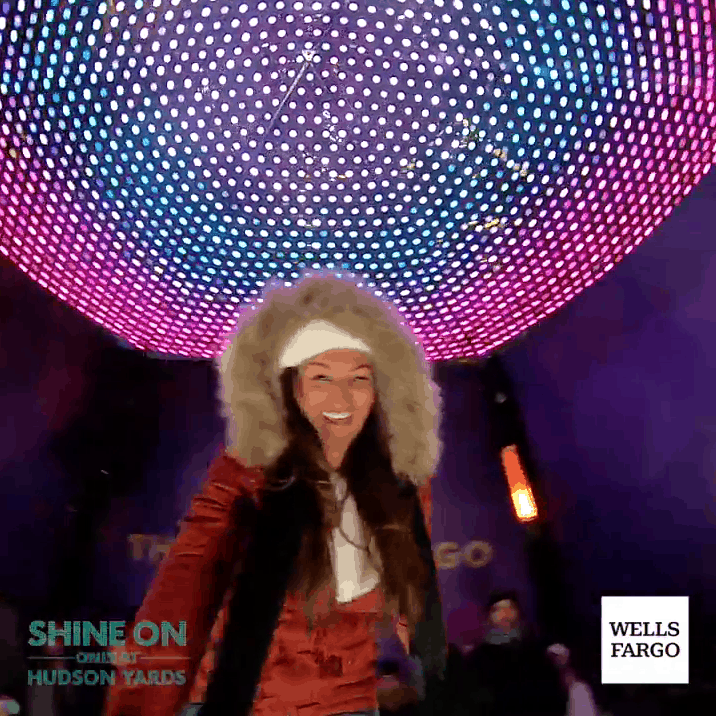 Capture guests with our Super high frame-rate capture, smooth slow motion,and pro-quality effects. Racers are standing on top of winner's podium with medal props.
Utilize robotic camera capture, time coded lighting experiences & synchronized
audio, for an auto-edited takeaway & press-worthy activation.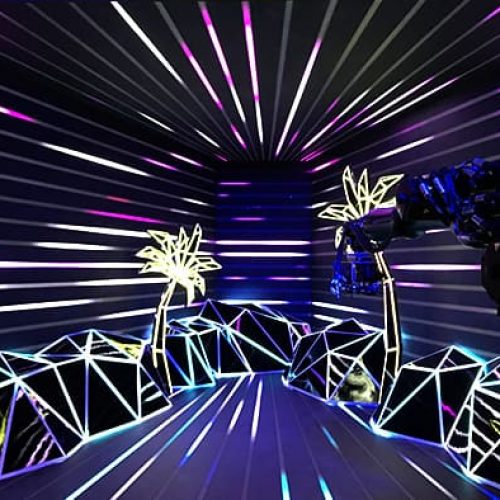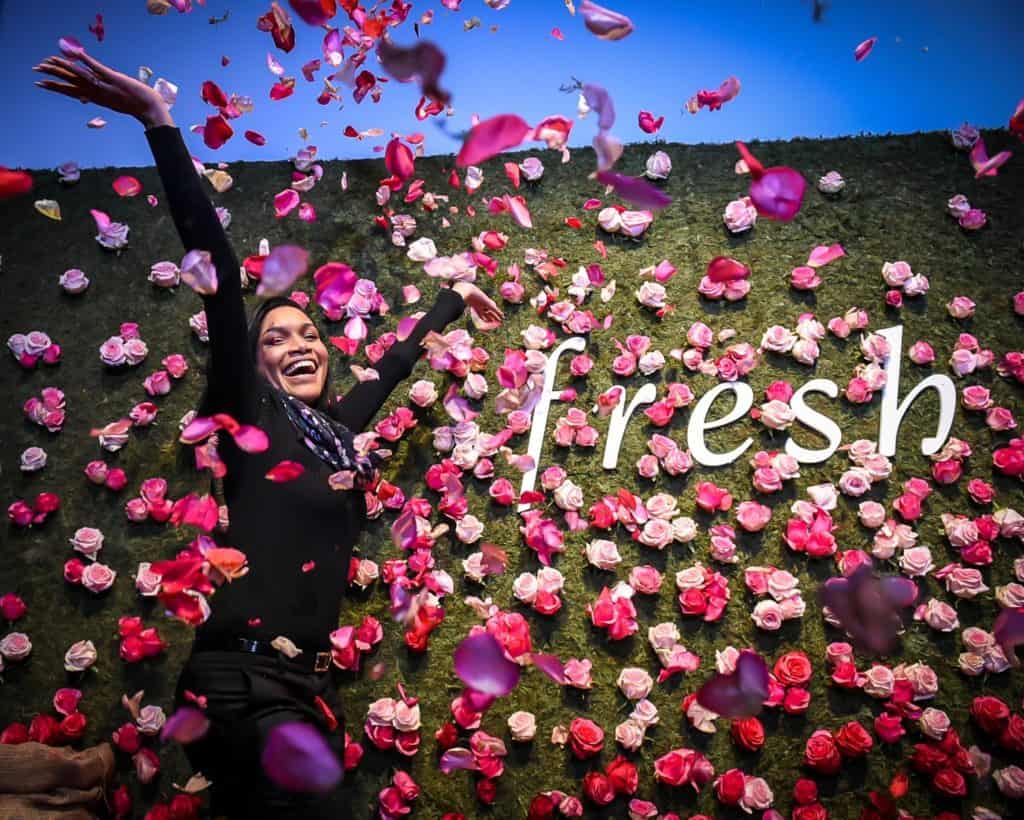 POP ROAMING SOCIAL PHOTOGRAPHER
We took the booth out of the photo booth with free roaming social photographers.
Crystal clear branded photos shared right from the photographer's tablet.
Specialized photographers are strategically chosen to fit your brand needs.