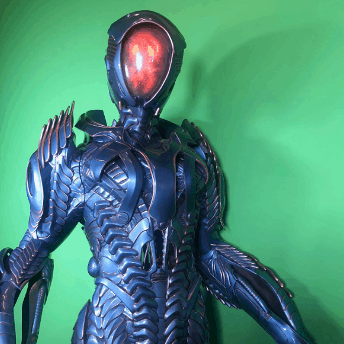 Calling all cosplay and pop culture aficionados – the 49th Annual Comic Con landed in sunny San Diego, California! In the spirit of the four-day event, guests roamed the extensive exhibits searching for the latest and greatest of the entertainment scene.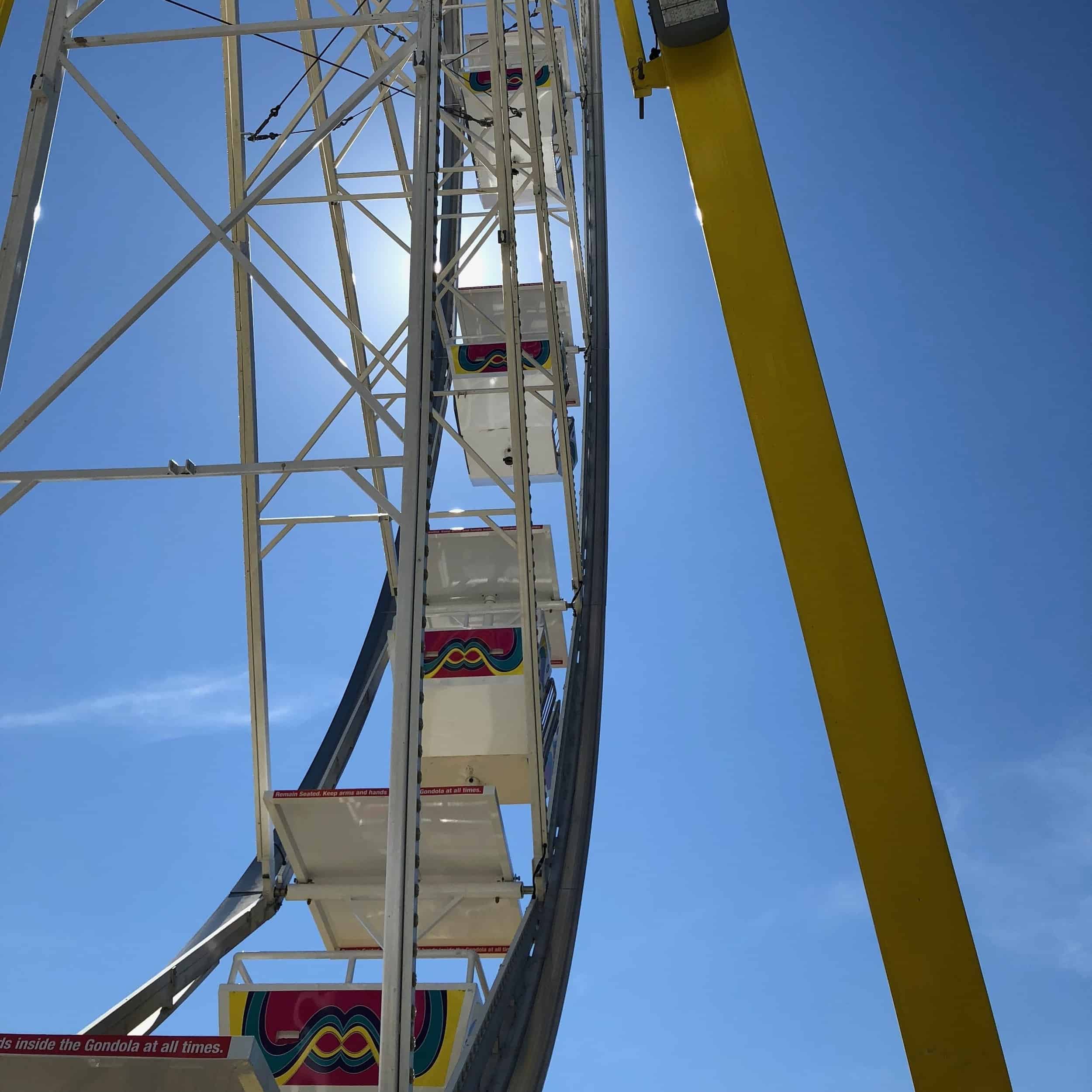 Big thinkers and big doers came together in San Francisco, California to attend Google Next '18–the latest Google Cloud software conference–to collaborate on ideas and open doors to the future of software, storage, and technological intricacies.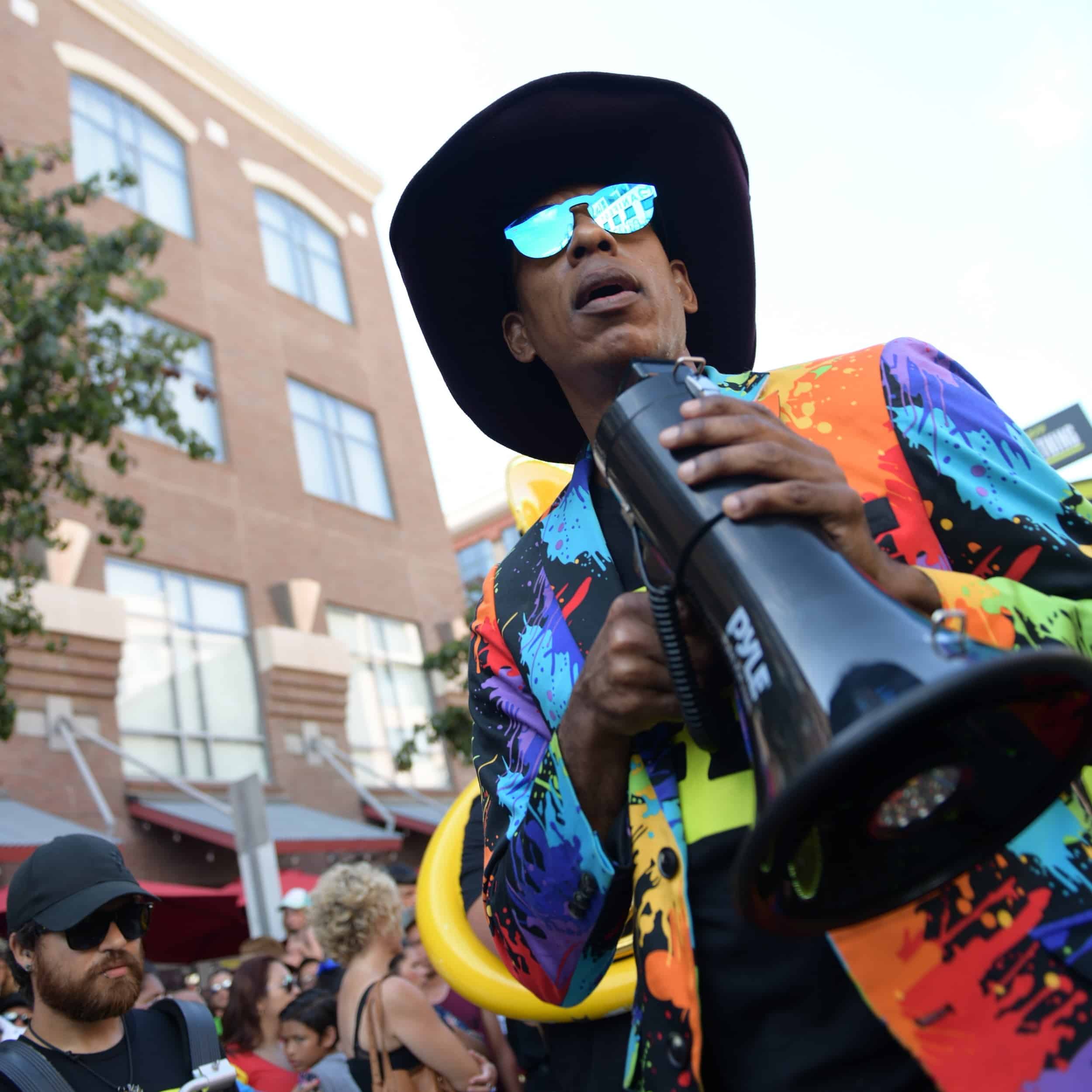 From shields, to wigs, and lasers galore, San Diego Comic Con 2018 brought the most lively crowds and entertainment together. The moment the costume-clad crowds entered the halls, all the time and energy sourcing materials for their cosplay was made worth it.